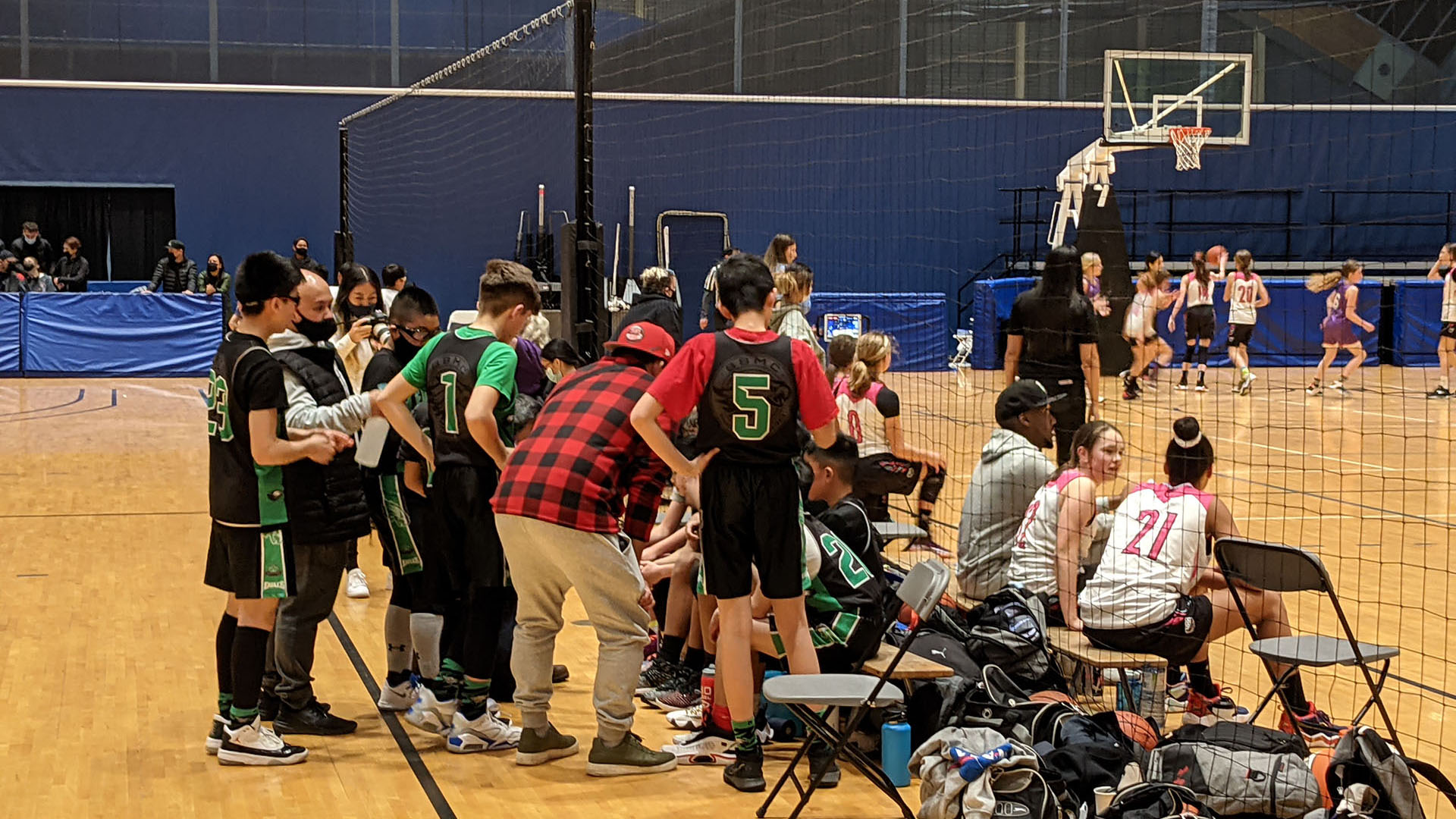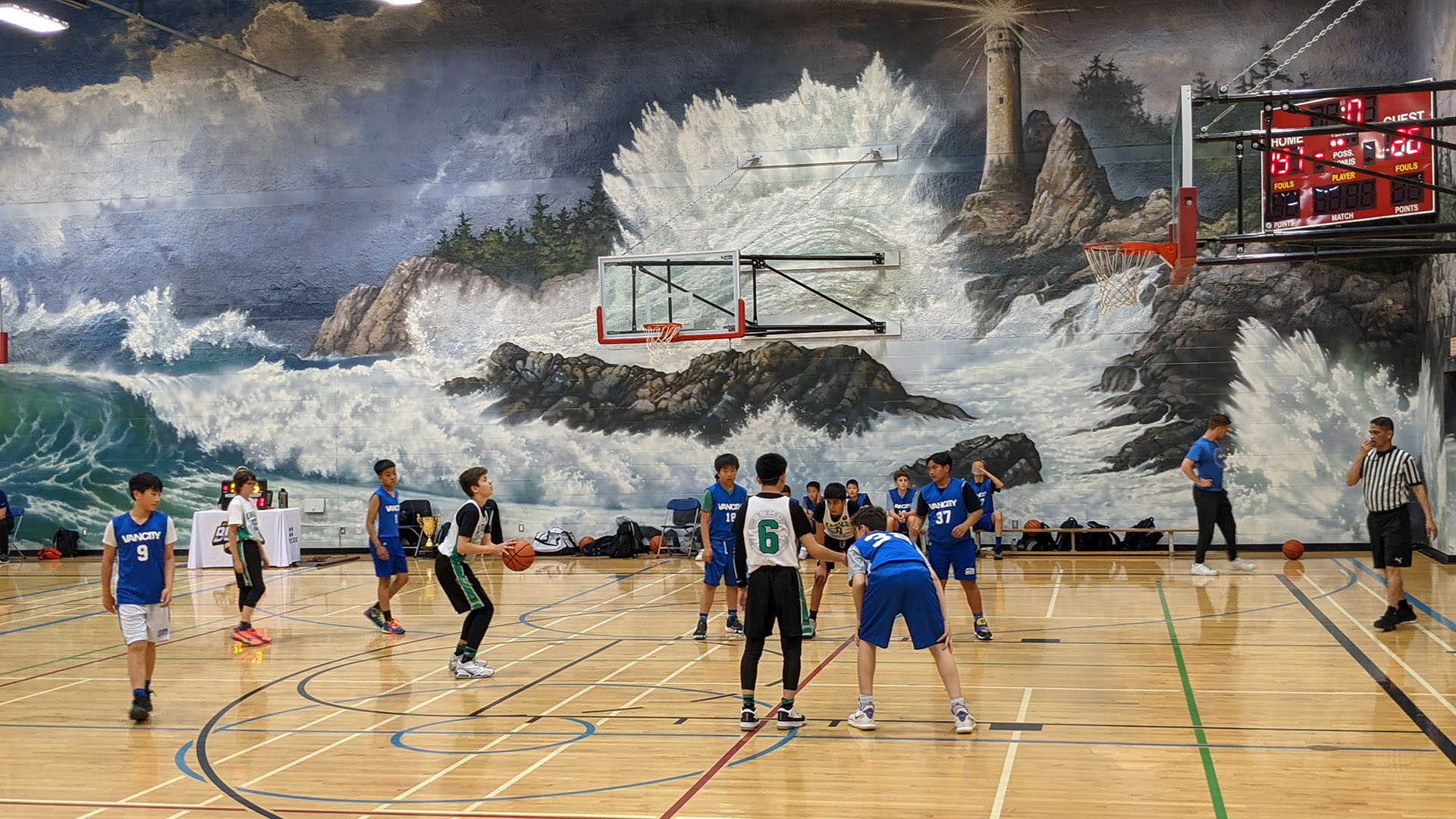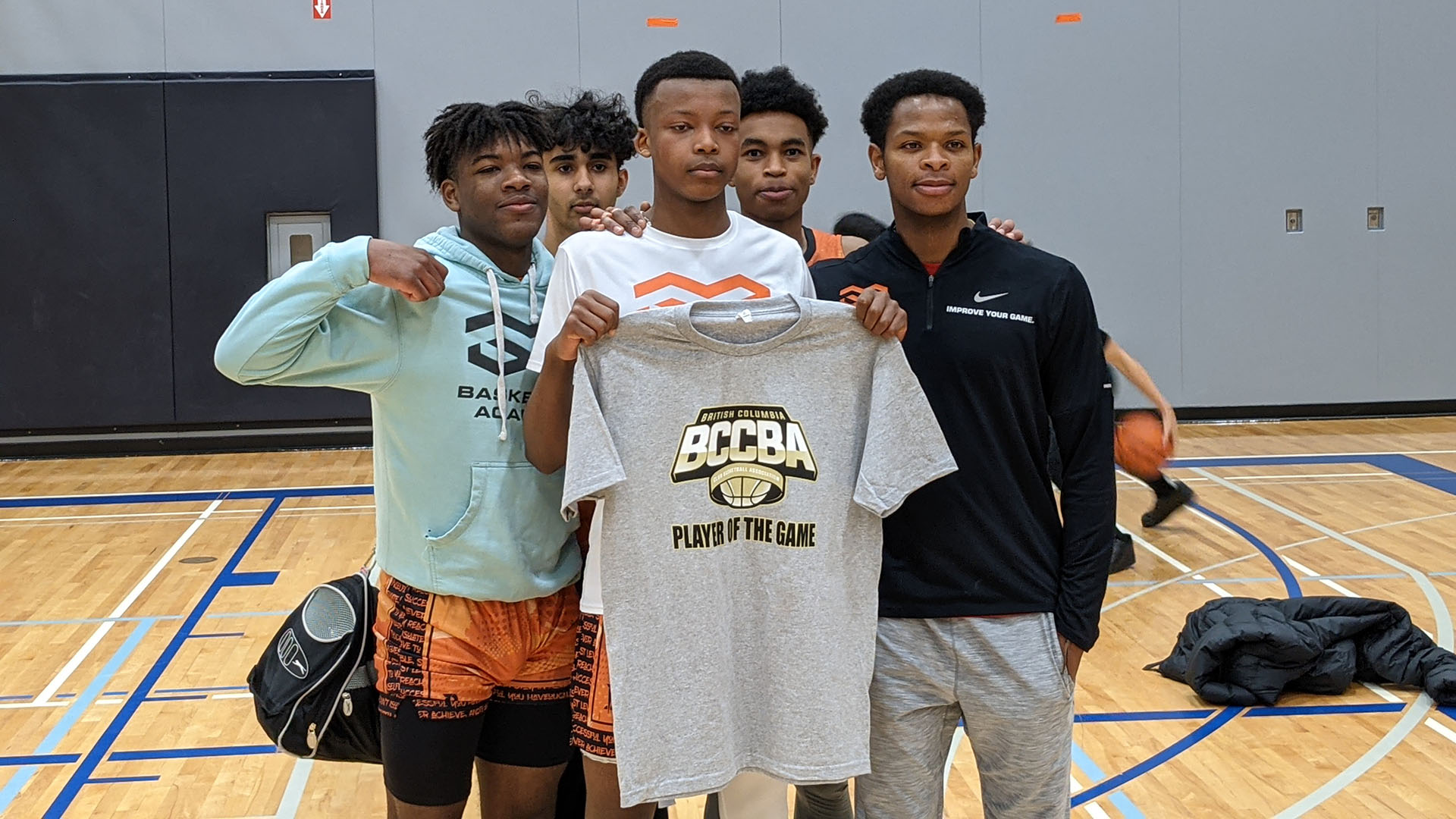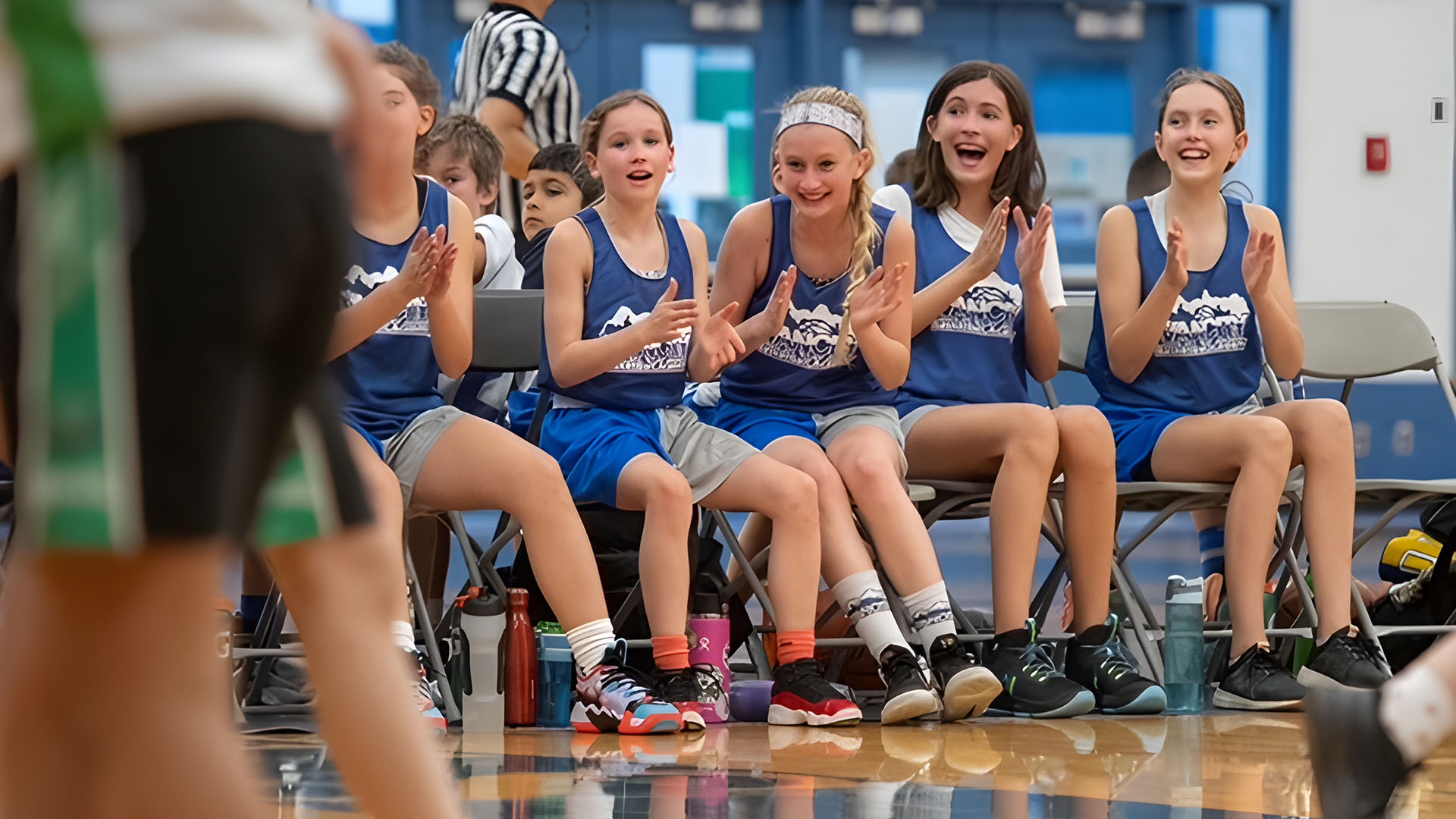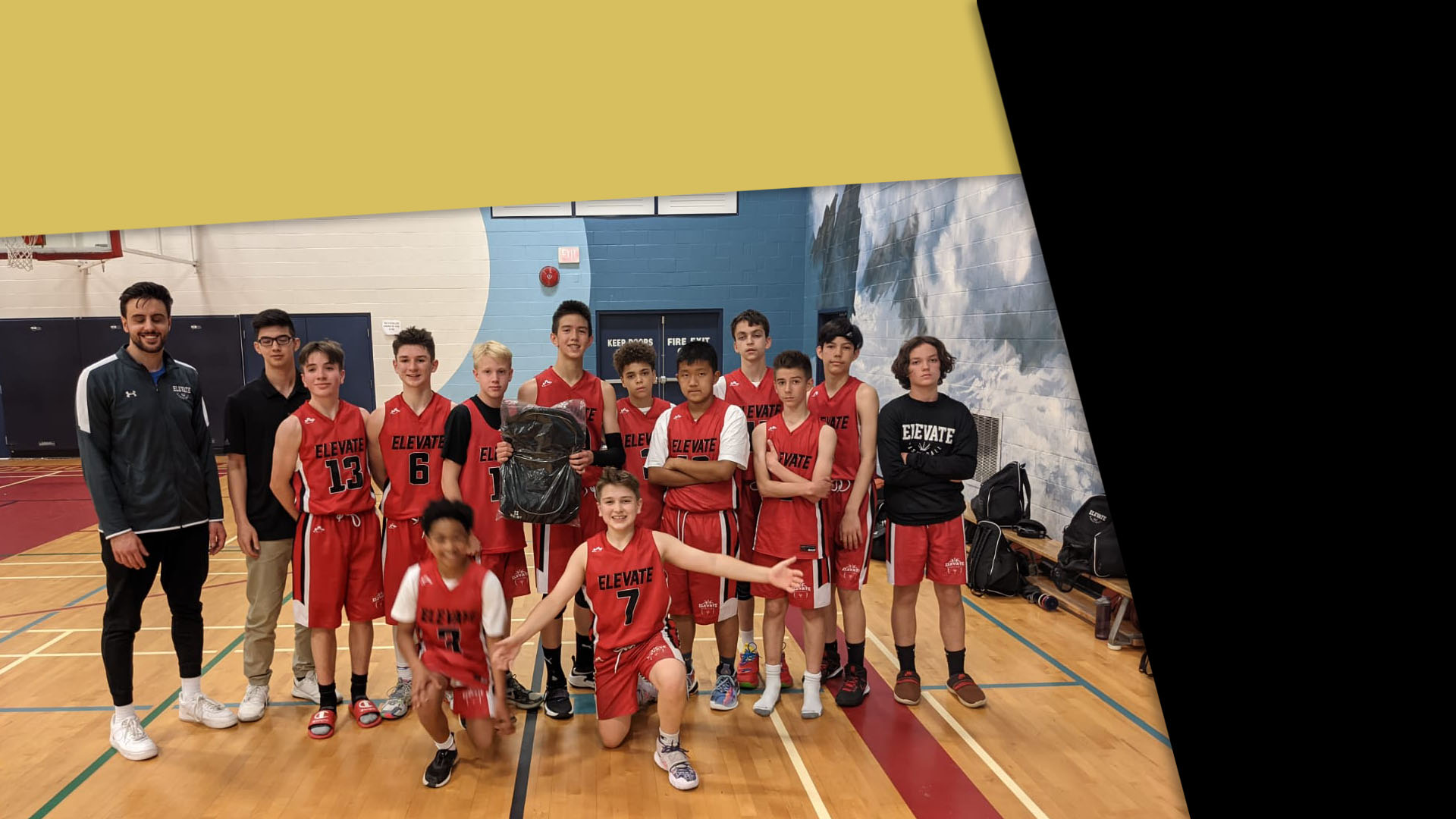 Promotion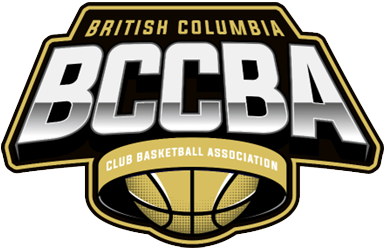 April 29/30 | May 13/14 | June 3/4 | July 8/9
Regular: $425 | BCCBA members or 3+ teams: $395
And your parents will love us
We do not charge admission!
To Register: munrod@douglascollege.ca

BANNER-FALL-LEAGE2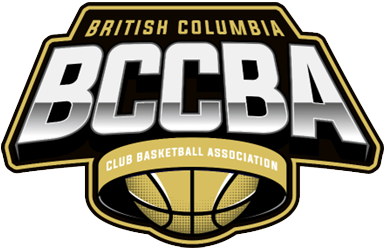 Second Event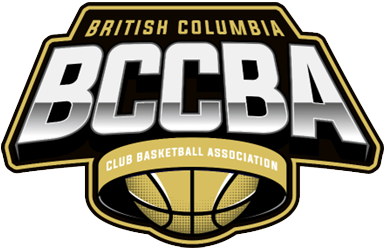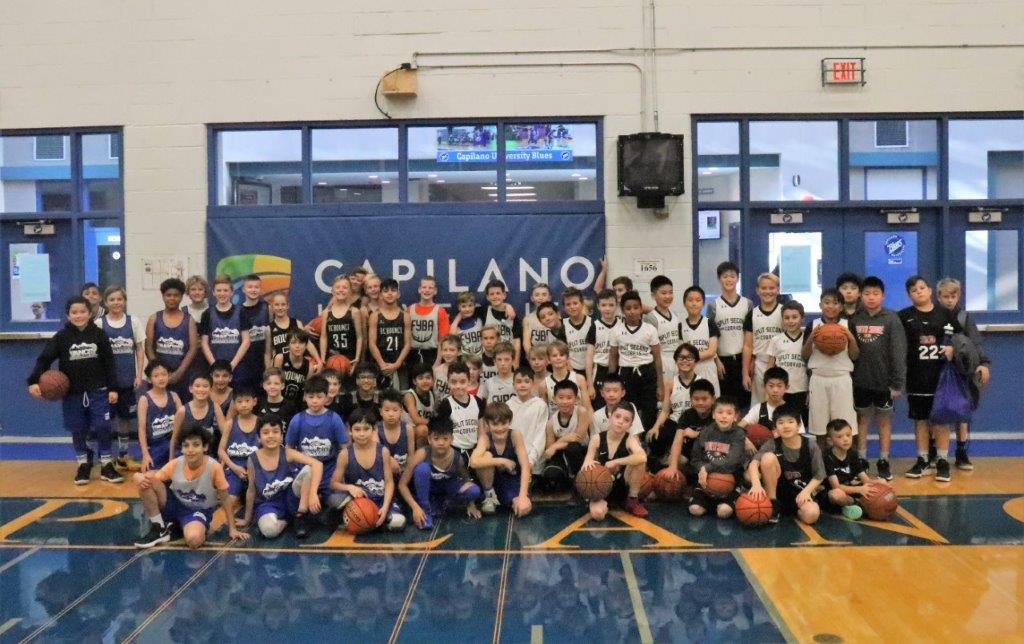 The BCCBA is a collective group of recreational and competitive basketball clubs in British Columbia that organize affordable and well run basketball leagues and tournaments throughout the season for boys and girls U10-U18.
Thank you Xeist for your partnership with the BCCBA, and continued support of grassroots basketball in British Columbia.
Want your tournaments listed?
Mail us at munrod@douglascollege.ca with details
Best in the West Spring/Summer Tournament Series
Best in the West Spring Shootout
Best in the West Summer Classic
July Summer Slam (Boys Only)
Boys & Girls U10 – U18 (Gold & Silver Divisions)
$425 (just $395 for BCCBA members and/or 3+ teams)
FREE Admission / Parents are NOT charged admission
Info: munrod@douglascollege.ca
Download Tournament rules
here
Border Battle with Excel Basketball
4 Games guaranteed | $550 + Processing fees
Boys & Girls U10-U18 divisions
Info: danield@excelbasketball.com
Looking for extra/affordable games for your teams? Two games just $250
Why pay $600-$700 for other local Tournaments, when we've got Mini Jamboree dates for just $250. Get your teams extra games and save a bundle on the following dates.
To find out more: munrod@douglascollege.ca
Drive Tournaments - Richmond Oval
Info: chad@drivebasketball.com
Chilliwack Basketball Club
$350 Entry | $2 Admission
Info: infochilliwackbasketballclub@gmail.com
Island Swish - Swish Summer Start Up
Costs: $350 for 3 games (one day)
Boys U10, U12, U13, U14, U15, U16, U17
Info: islandswish@gmail.com